Celebrate the Seasons with Our Spring, Summer, and Fall Flower Subscription Plans
Select one or more of our Subscription Plans and each weekend enjoy a delightful assortment of our colorful and fragrant flowers, farm grown and freshly cut. You may chose either a lush bouquet that we arrange for you or a mixed bunch of assorted blooms ready for you to style to your liking.
Your flowers may be picked up at our farm in Orient or delivered locally to your home or business.
With our gift card you give your loved one an artisanal bouquet or bunch of our fresh, farm grown flowers.
We offer bunches and bouquets from May through frost for your home or business, as well as for the professional floral designer.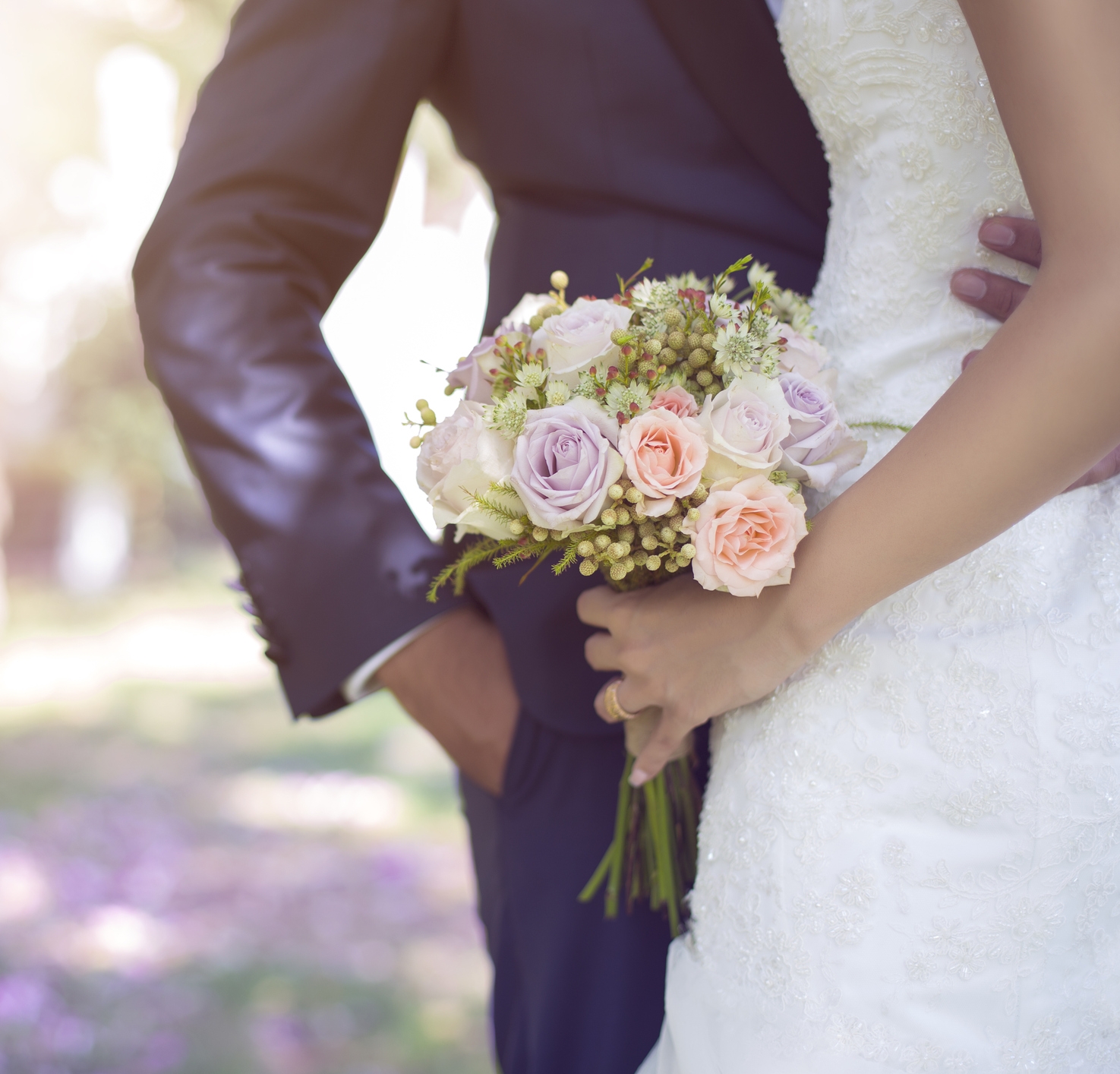 Weddings and Other Events
Flowers are the center of our most important moments. Let us help you realize your dream occasion.